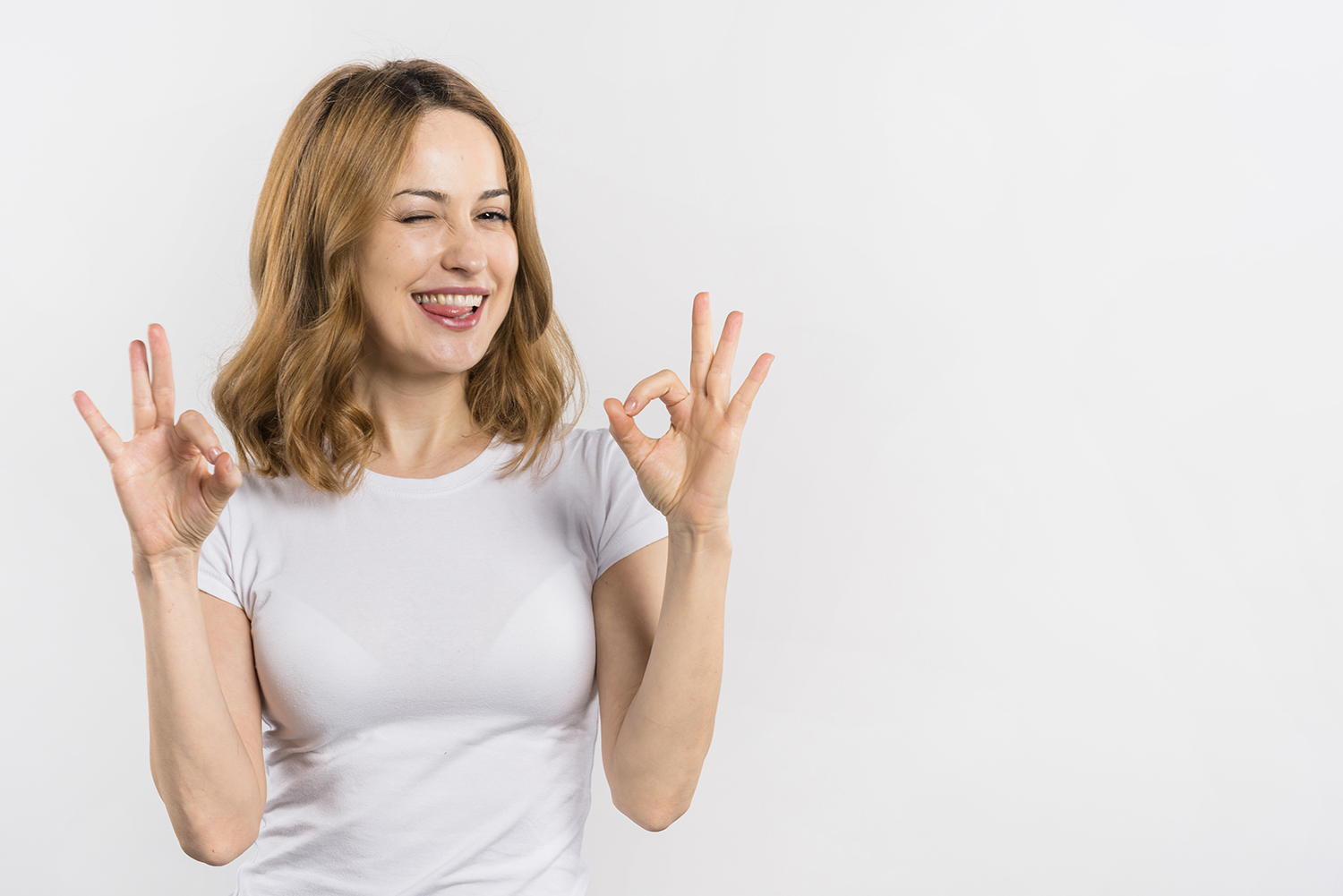 Customized
Fresh
Attractive
Book the workshop together with your girlfriends (max. 4 people).
Bring your own make-up products - otherwise I'll be glad to provide everything we need (no product sale).
I'll show you how to enhance your features by explaining in detail all the necessary steps.
Each of you'll be able to do it on their own.
You'll be amazed by your magnetic look.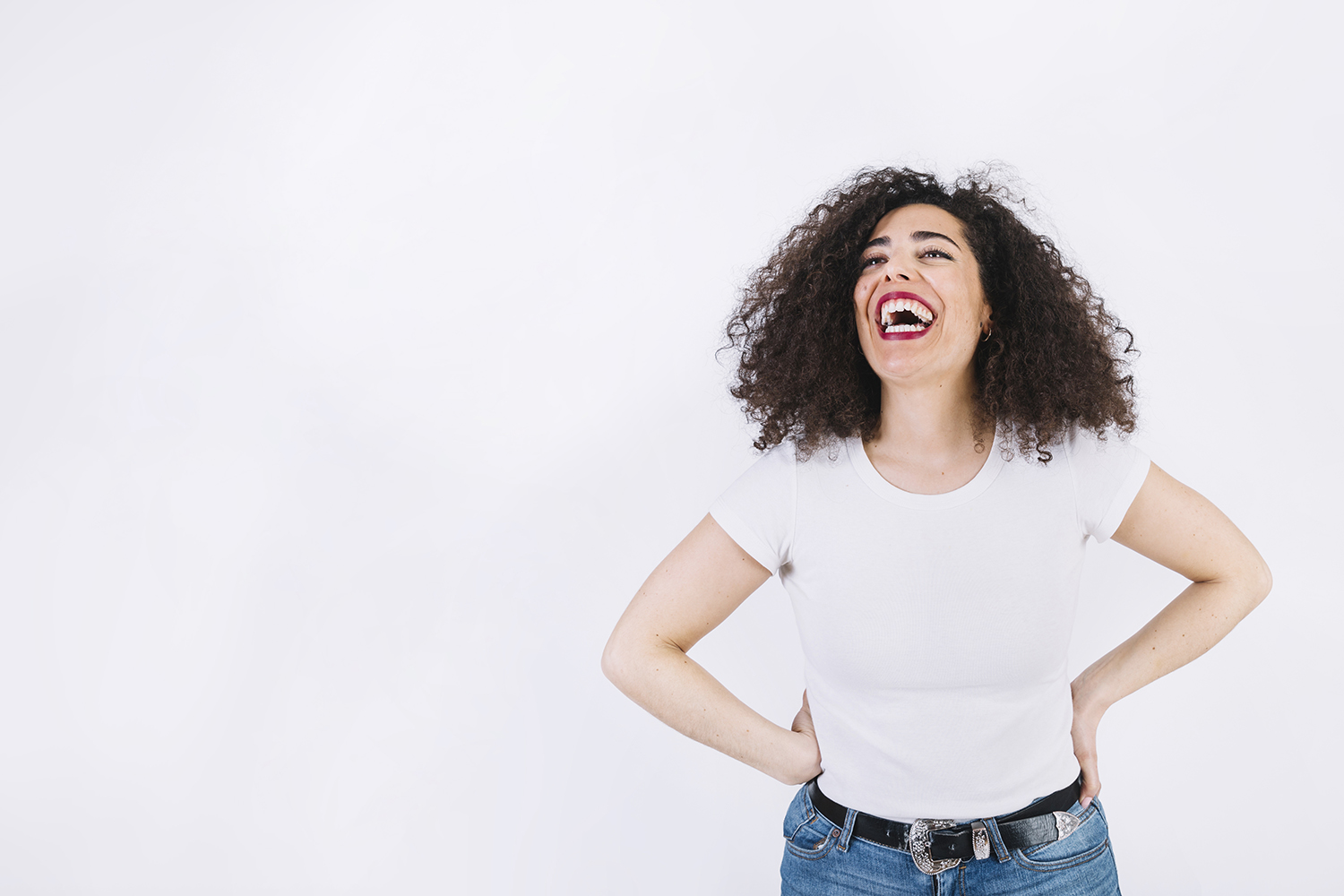 Share this Post on Facebook
Share this Post on Twitter
Share this Post on LinkedIn
Share this Post via Email